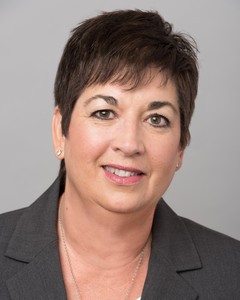 Tina Uhler
Senior Executive Assistant
Tina has worked as a Customer Service Specialist and Executive Assistant in the financial services industry since 2000, and has been with Fisher Wealth Management since its inception.  She has dedicated that time to providing quality assistance and service to the advisors and clients she works for.
She has a passion for riding Harley Davidson motorcycles and spending time with her family. Family is Tina's number one priority—and that includes her clients at Fisher Wealth Management.
"In addition to the joy that my family at home brings me, some of my life's greatest joys have come from sharing experiences, building relationships, and interacting with our clients," she says. Tina takes pride in making each of her clients feel confident about doing business at Fisher Wealth Management, and ensures that when they leave, they feel like the special people they are.