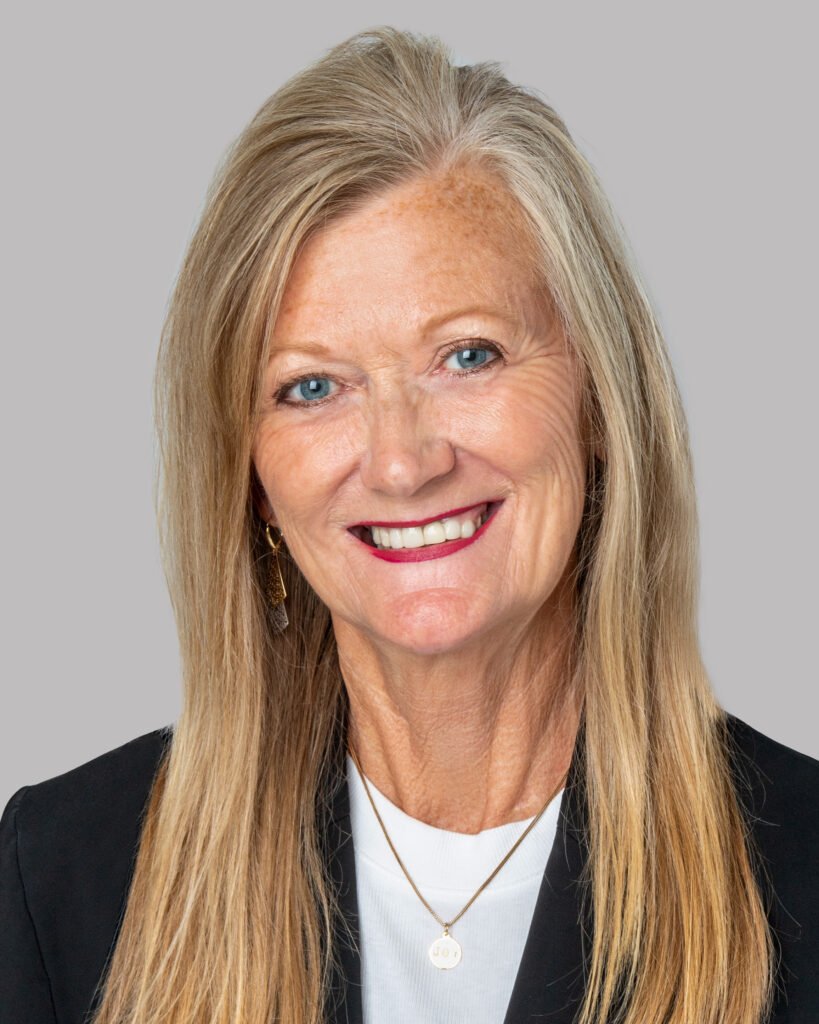 Dawn Halstead
Executive Assistant
Dawn Halstead joined Fisher Wealth Management in July 2022 as an Executive Assistant. She is excited to be part of the growing team at Fisher Wealth Management and in meeting and working with clients.
Before moving to NC in 2016, Dawn had a 38 year career with Holzer Health System in Gallipolis, Ohio and resided in WV. She has a daughter,
Emily Sharpe and family in Elon and step-daughter, Shonna Miller and family in West Virginia.  These include her three grandchildren – Ayden, Emma and Lyla Kate.
Aside from enjoying time with family and friends – she enjoys outdoor activities including gardening, hiking and snow skiing.  And her other hobbies and interests include visiting the beach and the mountains, crafting, and live music.