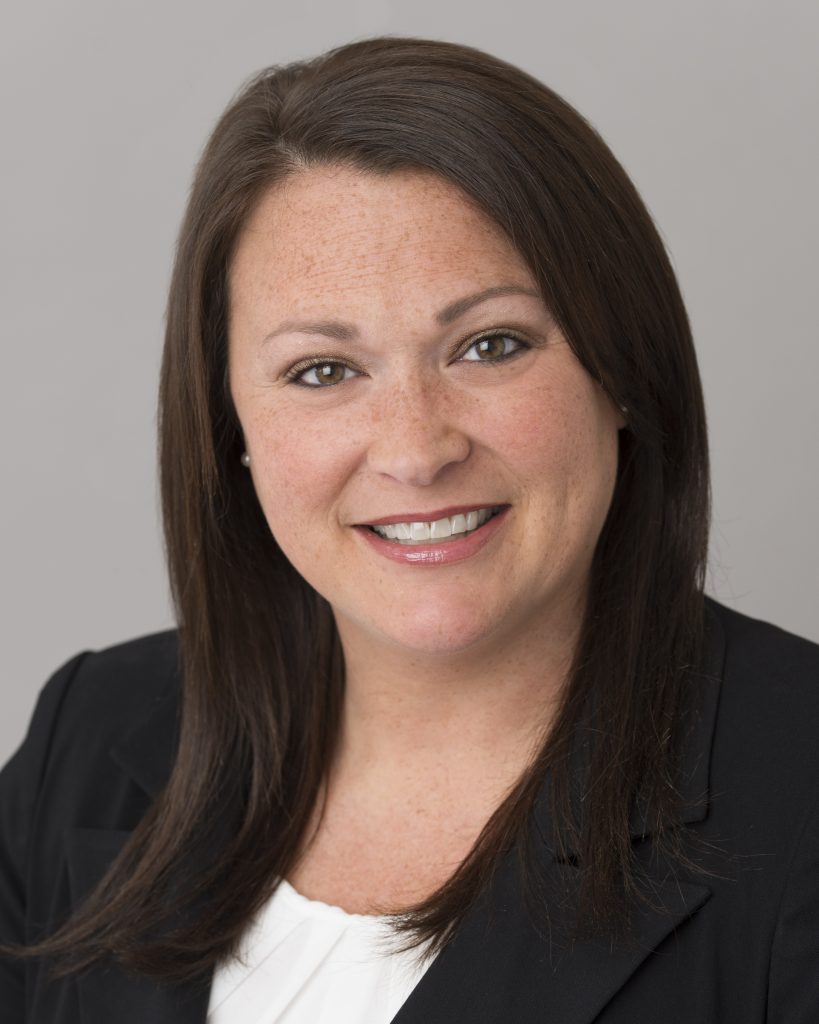 Heather Wilson
Executive Assistant
Heather Wilson joined Fisher Wealth Management in May 2019 as an
Executive Assistant, bringing with her 19 years of experience in the
Financial Industry. Prior to joining Fisher Wealth Management, she was
a Senior Client Associate at Merrill Lynch, Inc. and a Senior Client
Service Associate at Oppenheimer & Co Inc. Where she worked directly
with clients, addressing a wide range of administrative requests and
offering knowledgeable support on their behalf.
She earned her Associates Degree in Business Administration from
Guilford College in 1999.
Heather and her husband Brad reside in Gibsonville, with their two
daughters Avery and Sydney. In their free time, they enjoy watching
their daughters play sports, spending time at the beach, and snow
skiing.