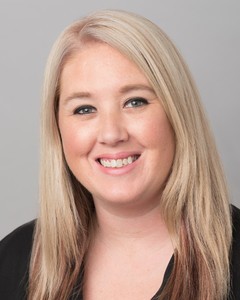 Jessica Evans
Executive Assistant
Jessica Evans came on board in March 2017 as an Executive Assistant. Jessica is detail-oriented, embodies a genuine interest in serving and meeting client needs, has a true love for helping others, and is focused on providing excellent customer service and advisor support.
She previously worked at Lowes Home Improvement in Mebane, NC for twelve years, where she held several management positions throughout her tenure.
Jessica is licensed in life, health, long term care, and Medicare supplement lines of insurance.
She loves spending time with her family, including her three sons: Brenn, Gaige, and Tatum.